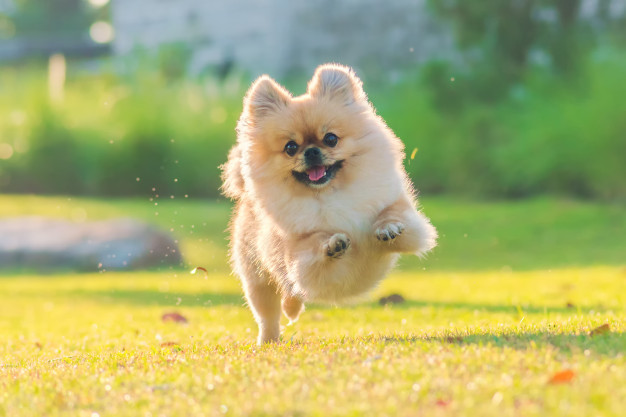 Bringing a pet dog for the first time in your home can be a challenging as it requires special treatment and needs care taking just like a baby needs. So My Love My Pet suggests some of the factors you must consider when you bring home a new pet dog and that too for the first time. Let's explore first time dog owner tips.
Dog may cry for a long time just like a baby
A dog feels loneliness and insecurity when he gets alone at night or in darkness. In this situation you should let him live in your bedroom or you can bring his home near to your bed so that he doesn't feel left out and feels that it has a company or a caretaker.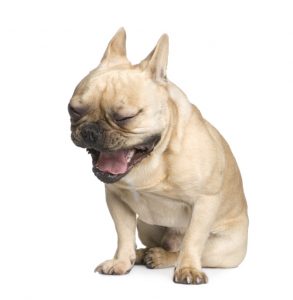 Ensure your puppy isn't attempting to reveal to you that they need a potty break, and ensure they have an agreeable bed or cover to rest on.
It's likewise essential to ensure that your new little guy gets enough exercise each day so they're exhausted toward the day's end and prepared for bed.
The crying and whimpering won't keep going forever; it just takes a little effort for your puppy to acclimate to their new home.
If as a first time dog owner you are thinking to bring German Shepherded Dog, in that case reading about GSD training will be helpful.
First time dog owner should know dog barks when you leave him alone
A dog also feels insecurity and loneliness hence when you leave him alone, he may bark or even cry.
In such situation, you must arrange to spend a significant time with him. Give him some toys, take him for outings or walk. Make him habituated to live without you with the passage of time.
At first, leave it for just few minutes and then meet him, then leave him for 30 minutes to 1 hour and so on.
Do remember to always return with more love and some surprise and give reassurance that you missed your pup as much as they missed you.
Some dogs have a bigger problem with separation anxiety and you may want to talk to your vet or consult with a trainer.
Dog vomits and suffers from diarrhea eave him alone
A change in diet or anxiety may result in vomit or diarrhea in a dog.
In such scenario, you will have to make sure that he hasn't eaten any toxic substance or whether he has food poising or not.
You must make a routine for him in terms of eating, sleeping, walking, etc. and must define area where he is not allowed to go.
Discover what your canine is accustomed to eating, attempt to take care of your canine a similar food, and slowly switch over to your preferred canine food.
You must train your dog to eat in his bowl only. For this My Love My Pet recommends Meat Up Stainless Steel feeding bowl which can be used to serve both food and water. This bowl can be easily cleaned and maintain, as it has non slip rubber base to avoid spill.
Being made of high quality stainless steel its durable as well as safe compared to plastic bowl.
Dogs may chew anything
When a dog gets nervous or getting new teeth, he starts chewing anything he finds.
In such situation, you will need to make sure that he has a lot of canine toys and suitable things to bite on. Ensure that remotes and gadgets are not easily reachable to him.
You may need to make a unique little dog play region in your home so your canine doesn't approach the entire house, or close room ways to shield your puppy from discovering shoes and different things to bite on.
Dogs may run away when you take them off-leashing
In initial stage, you must remember that your home is a new place for your dog so you need to ensure that you pet is feeling good there, otherwise he may run away.
Your place must be secure so that he cannot run away. There must be an ID tag attached to him so that even if he runs away and found by any authority, they can get him back to you.
These are the common situations new dog owners face when they bring home a pet for the first time. One must understand that time is the key. You must give your dog enough time to know you, your family members, and your home, etc. So that he doesn't feel uncomfortable and understand your home as his home.
Conclusion: My Love My Pet advises every new or upcoming pet parent to be very careful when they bring a new pet dog in home for the first time. Not only for them and their family but also for the dog as it requires special treatment in his initial years.
So follow a professional procedure for his training and make them learn how to live with humans. Make sure you give proper vaccination and ensure a proper and right diet for him.